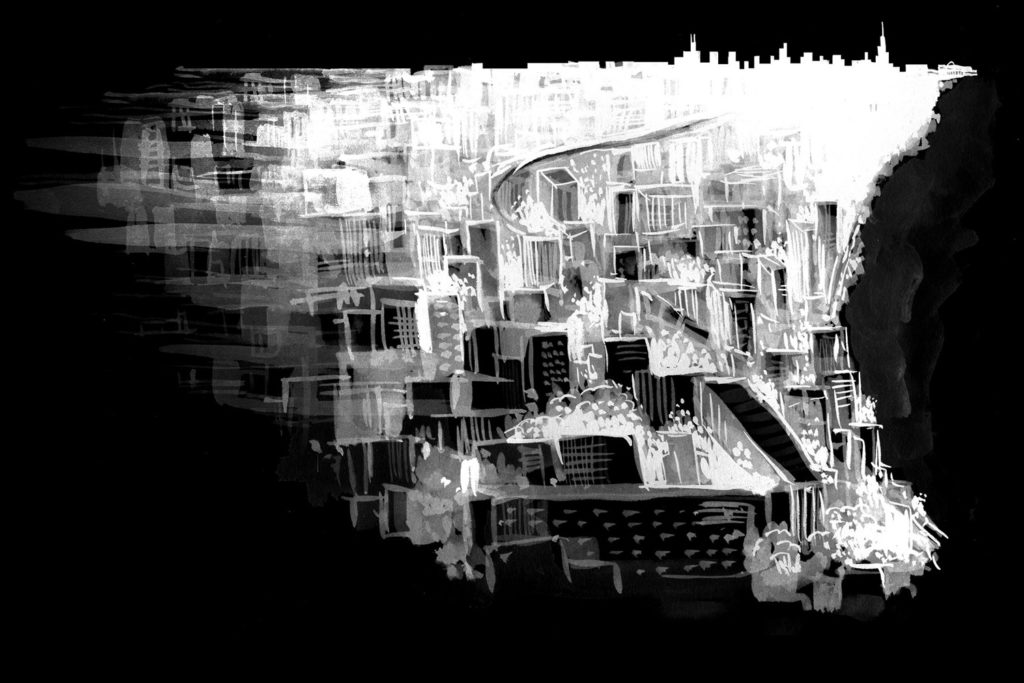 The Better Government Association , in collaboration with our partners at WBEZ, recently published our investigation into suburban police shootings, where we cataloged and analyzed every police shooting in suburban Cook County going back 13 years. Our package contains four stories, an interactive data portal, and five radio segments.
In our stories, we examined 113 suburban police shootings, a lack of oversight, how deadly force policies are ignored in the suburbs, and the revolving door of troubled officers. We profiled cases where police shot at fleeing and unarmed suspects, wounded innocent bystanders and even fellow officers caught in a crossfire. The investigation uncovered scenarios where police fired from, and at, moving vehicles during high speed chases, ramped up confrontations with the mentally ill and tampered with evidence.
Here are some of our central findings:
Not a single officer was disciplined, fired or charged with a crime after a police shooting.
More than 40 police shootings raised questions.
Suburban departments rarely conducted comprehensive administrative investigations into the police shootings, similar to what one might see in Chicago under the Civilian Office of Police Accountability.
More than 40 percent of suburban police shootings are concentrated in impoverished minority communities that represent less than six percent of the suburban Cook County population.
One suburban officer has been involved in six shootings during his 20 year policing career, including one during a wild 100 mile-per-hour police chase.