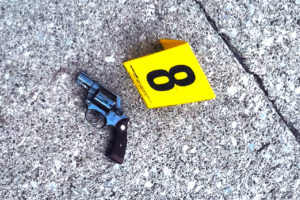 The Chicago Sun-Times published my story about a Cook County judge's gun turning up next to a dead body in a Cicero police shooting.
At the Better Government Association, we ran a slightly different version. I prefer the headline in the latter.
Anyway, Cicero agreed to settle the lawsuit connected to the shooting for for $3.5 million. In light of my story, Chicago has launched an internal affairs investigation into how the gun disappeared from police custody.