Hey. My name is Casey Toner. I'm a journalist in Chicago, formerly of Mobile, Alabama. Before that, I lived in Chicago so I've gone full circle. Many people think I'm smirking at them, but that's just how my face looks.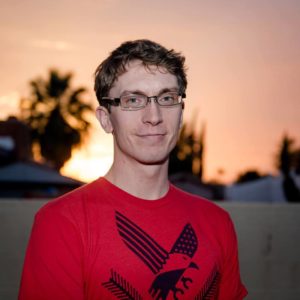 Things I enjoy in no particular order:
Soccer
New York Times Book Review
Noodling around with Linux
Trying out new recipes
Top Chef
Books that made an impression on me:
"Watchmen," Alan Moore
"The Brief, Wondrous Life of Oscar Wao," Junot Diaz
"Boss," Mike Royko
"2666," Roberto Bolano
My Goodreads reading list.