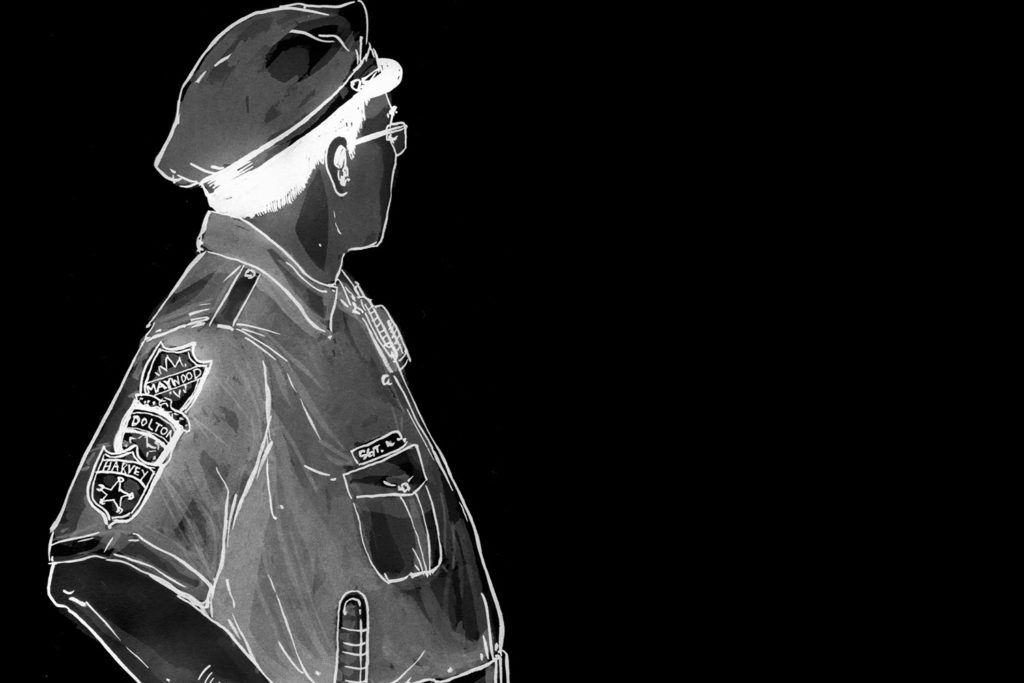 Dolton police officer Major Coleman has been involved in six shootings during the course of his 20 year career. In July 2011, he leaned out the passenger side window of his partner's car and fired a hail of bullets into the tires of a fleeing car during a wild 100-mph police chase.
Years earlier, Coleman joined the Dolton department days after being fired from the cop shop in nearby South Holland.
Part four of our investigation showed that no suburban Cook County officer shot more people since 2005 than Coleman. He is one of at least 13 suburban officers who have shot more than one person.
The investigation also found officers involved in multiple shootings often had a history of warning signs in their past that were ignored. Those signs include domestic violence, difficulty following orders, anger issues and in one case an officer who had previously tipped off a drug dealer about police surveillance.